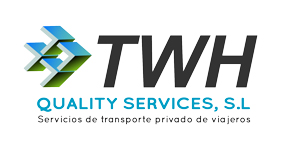 Finding a reliable car with driver and transfer service in the province of Murcia and its surroundings is not easy. TWH was founded with the intention of making the car rental service with a driver more affordable and accessible to people from all corners of the region. Whether you need a fleet of luxury Mercedes vehicles for your corporate, sports event, or special occasion, you can trust the TWH Quality Services team to meet your needs flawlessly. With a capable fleet management team, combining trained chauffeurs and a friendly customer service department, TWH aims to be the best car rental and rental solution provider in the Murcia and Alicante region.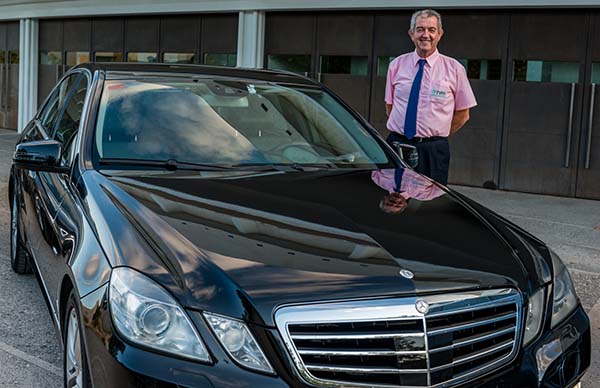 TWH is one of the leading passenger transport agencies in Murcia and Alicante. We are the best choice for renting your car with a driver in Murcia. We offer you a car rental service with a driver in the city of Murcia, the airport, and its surroundings, with a team of expert and professional private drivers, where punctuality and discretion are always guaranteed at an affordable price.
All our drivers have been specially selected, so, without a doubt, we can say that we offer a first-class private chauffeur service in Murcia.
With TWH, you will always receive excellent service at an affordable price, while arriving at your destination with the elegance and comfort offered by our top-quality service.
At TWH, we believe that the most important part of our transfer services and discretionary transport services in Murcia is to provide the service you truly deserve.
Our chauffeurs, professionals with years of experience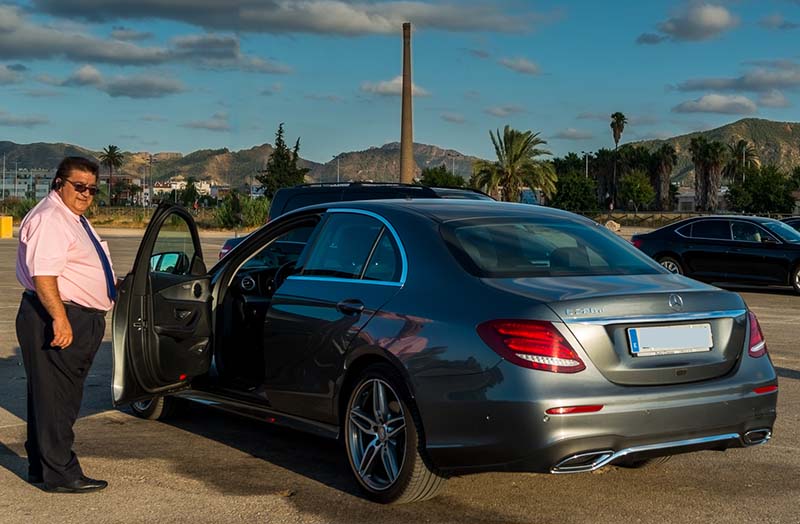 Our group of experienced chauffeurs is fully committed to customer hospitality and will surely leave an excellent impression on you. You will always find our chauffeurs punctual and well-dressed. Being very familiar with the roads, shopping centers, hotels, restaurants, and major shops in the area, they will always be your guide, should you need them at any time. We ensure that your tour chauffeur takes care of all your needs by providing any assistance you need during your trip. We care about the safety of our guests, so as a health and safety measure, our drivers are trained to protect you while on your tour.
Our prices, the most economical for a quality service
Our prices are unbeatable due to our sincerity towards you by offering the most competitive rates in the province of Murcia and Alicante. We offer instant online quotes that will give you our best rates for your trips immediately. You can also request the budget to be sent to your email or by SMS. If you have special requests, for example, waiting time, different delivery places, or picking up more than one passenger, just call us or leave us a message, we will call you back in less than 1 hour.