Airport Transfers
TWH offers airport transfers to Murcia or Alicante from and to all your favorite places and destinations for your holidays. We take you in our vehicles anywhere as soon as we pick you up from the airport. Let us know your resort, hotel, or any place in Murcia or Alicante or the neighboring towns to these cities. We offer the best transfer service throughout the province of Murcia or Alicante. We know the entire Mediterranean coast perfectly thanks to our 20 years of providing this service professionally.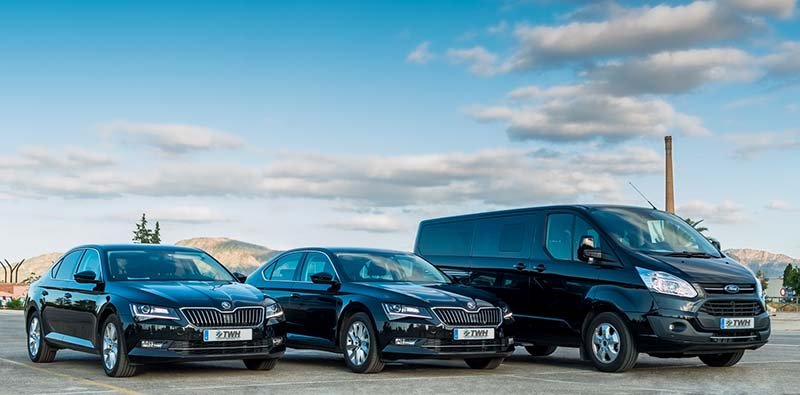 Flying to Murcia or Alicante for vacation or business? Book your private transfer with us and arrive at your meetings or hotel in style. Our executive transfer options feature a brilliant line of luxury private cars. And our professional and friendly drivers will provide you with the fast door-to-door service you're used to.
Perhaps you're on vacation and want to see the sights. The best airport transfers and transfers to the most popular tourist destinations are at your disposal with TWH.
If you're looking for a first-class private transfer, we can provide you with a taxi or a VTC vehicle in Murcia or Alicante, directly to your hotel. Allow us to offer you your transfer to Murcia or Alicante in one of our clean and spacious renovated cars, equipped with all the comforts for your transfer.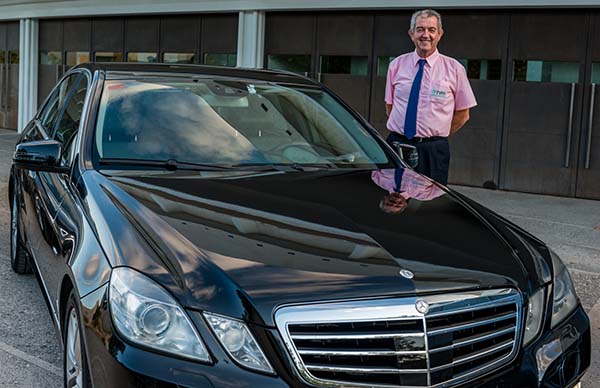 We have a complete range of vehicles for your private transfers with a driver, from standard range (Skoda Super B Sedan), minivan (Mercedes Viano and Ford Custom up to 8 seats), and premium and VIP vehicles (Mercedes Class E) for your most exclusive transfers.
Get the best prices for all your transfers with us. Or ask for a personalized quote if you didn't find what you were looking for
Whether your visit to the provinces of Murcia or Alicante is for business or pleasure, in a group or as a solo adventurer, you can find all your chauffeured transport rental needs in one place with TWH. It's as simple as four easy steps:
Send us a contact form: Enter your trip details: pick-up date and time, pick-up and drop-off locations, type of transfer.
Choose your vehicle: taxi, sedan, luxury car, or minivan.
Enter your contact details.
Receive your quote summary.
And in no time, you'll have all your plans sorted out. Traveling is quite stressful. Avoid airport queues, avoid traffic and confusion of unfamiliar cities or airports, and avoid overpricing from other transfer agencies or taxi drivers. Book quickly, affordably, and friendly with TWH. All your transfers in Murcia in one place!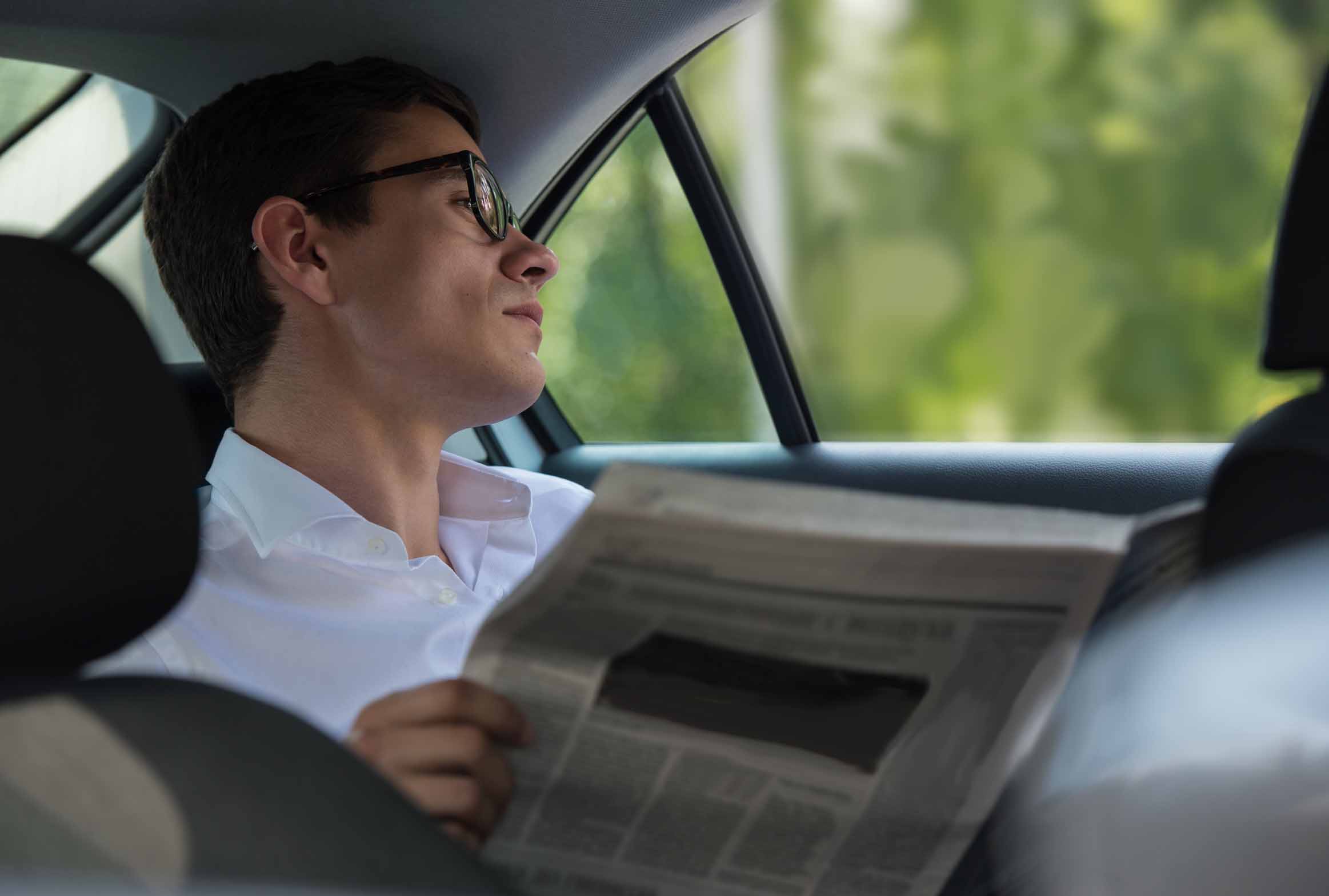 With years of experience conducting transfers to and from the airports of Murcia, Alicante, or Valencia, we understand that your arrival can often be affected by reasons beyond your control. With this in mind, your personal driver and our team will monitor flight schedules and your travel information at all times, ensuring we are on time to receive you regardless of whether you are delayed or arrive early
BOOK YOUR TRANSFERS THROUGHOUT MURCIA AND ALICANTE WITH A VEHICLE THAT FITS YOUR NEEDS, AT TWH WE MAKE IT POSSIBLE.
Our most popular private transfer service is the transfer from Murcia to Alicante airport in a car with a private driver at your disposal. The price for the service in a standard vehicle for up to 4 passengers is 70 euros. A new, spacious, and discreet vehicle with a driver for you at a really good price. Book now!