Chauffeured Car for Groups in Murcia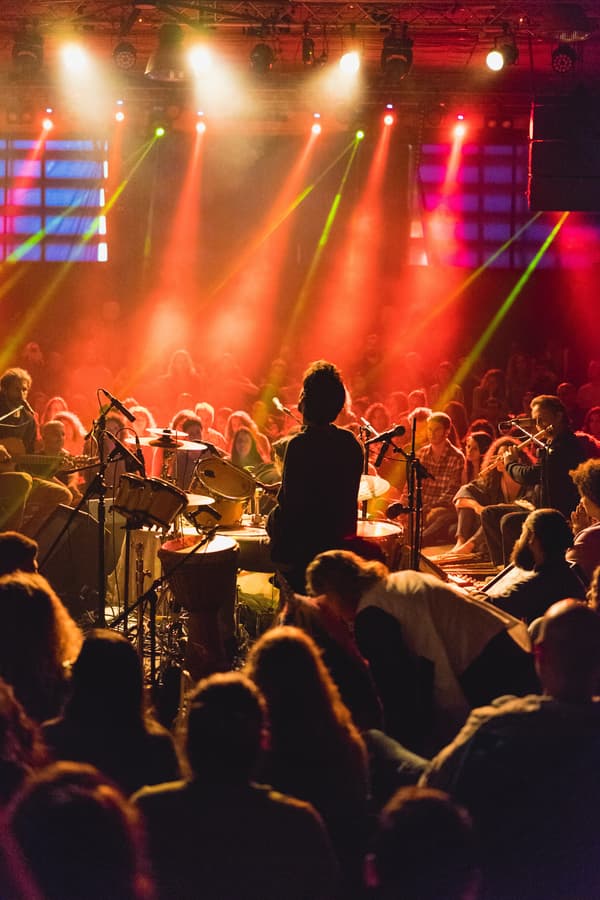 Our team of chauffeurs aims to provide a number of options available for your transportation needs, including individual and group trips. We specialize in providing services in different cars, Basic ones like Skoda Superb or similar, Mercedes Class E, Mercedes Class V. In addition to our fleet of luxury cars, we also offer a range of luxury minibus trips with a capacity for 13-16 and 19 people.
Our coordinators will work with our team of event chauffeurs. The coordinators will be in touch with your team throughout the course of the event. We will ensure that passengers are treated with punctuality and professionalism.
TWH's chauffeurs have years of accumulated experience in offering professional driving services. They have proven knowledge of the province and its surroundings.
OUR TRANSPORT SERVICES FOR GROUPS OF PASSENGERS IN MURCIA INCLUDE EVENTS SUCH AS:
Sports Events
Music Festivals
Shuttle Service: We offer a shuttle service, where the vehicle will be available to the organization to be making transfers from hotels to the event venue.
Concerts:Transfer of artists and organization.
Film Shoots:We make our vehicles available to producers throughout the shooting.We are open to any proposal, contact us!