WEDDING CAR RENTAL IN MURCIA OR ALICANTE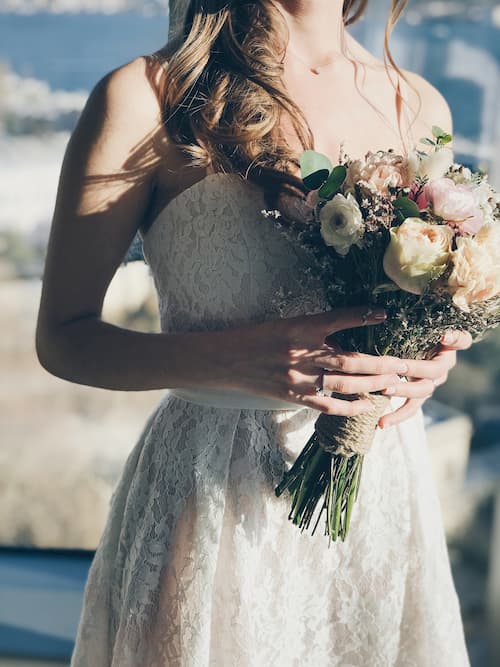 Your wedding day is one of the most special days of your life. Such a momentous occasion deserves a very special wedding car service. TWH offers a guaranteed level of chauffeur and wedding car rental service for all special occasions that occur in the province of Murcia. Whether you're getting married in Cartagena or Caravaca, or in the city of Murcia itself, we'll make your special day a lifelong event. We also provide services for weddings in areas within Alicante's capital, province, and Benidorm.
You can choose the vehicle that best suits your needs and personality, the elegance of a Classic, the exclusivity of a limousine, or the comfort and style of a grand Mercedes. With utmost punctuality and decorated to your choice and taste. We take care of ensuring that nothing goes wrong and everything meets your highest expectations. Rent a car on your wedding day in Murcia with TWH; our wedding car service will make your day one of the most special of your life.
THE WEDDING CHAUFFEUR – SMART AND PUNCTUAL – ALWAYS AT YOUR SERVICE
You can expect a professional and experienced chauffeur on your wedding day. The chauffeur will be immaculately dressed in a smart suit and tie. The driver will arrive at least 15 minutes before the scheduled time, to help calm nerves, no matter where in Murcia you are, we will always arrive with enough time to ensure a calm and relaxed day for everyone.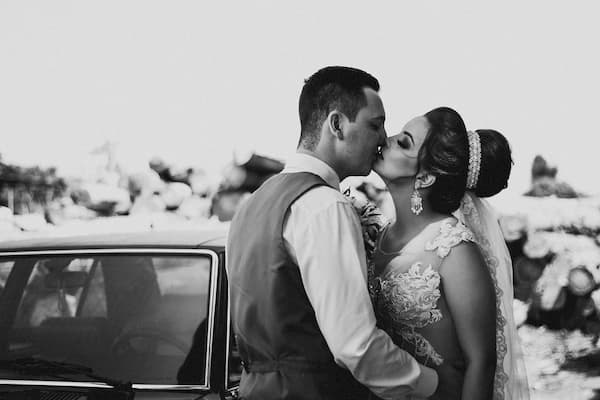 YOUR EXCLUSIVE WEDDING CAR ON THE DAY YOU INDICATE
Whatever vehicle you choose, from the magnificent Mercedes-Benz Class S, a beautiful 7-seater Mercedes, or the Mercedes X. You can expect a car exclusively for you, completely pristine inside and out, along with wedding car details if necessary.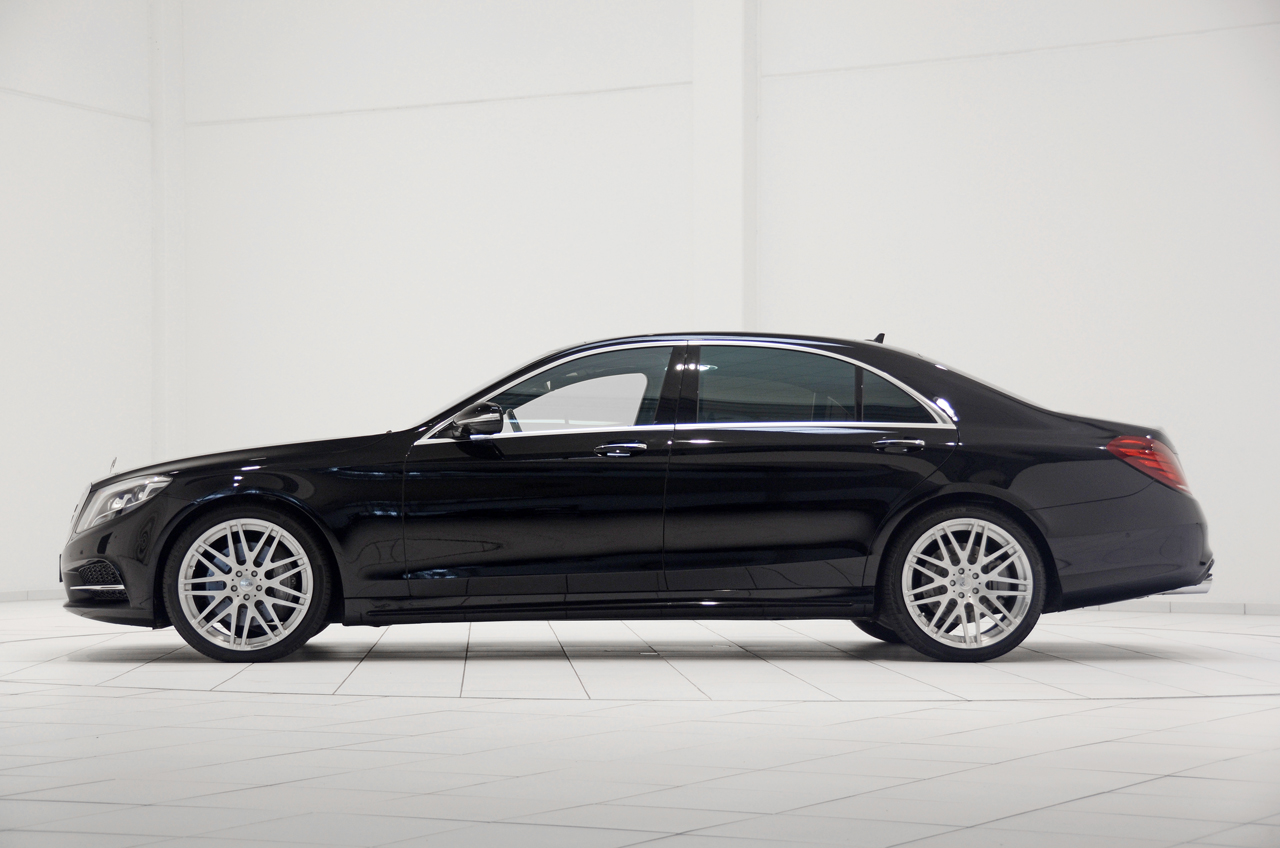 GET AN IMMEDIATE QUOTE
We will be delighted to provide you with an instant free quote for your wedding car rental. Tell us what you need or call us, and we will advise you without obligation on which type of wedding vehicle best suits your needs. Request a quote now through this form, and we will respond as soon as possible. You can call us at 968 909 808 if you wish to be attended by our customer service team.