Transportation and Services for Travel Agencies in Murcia or Alicante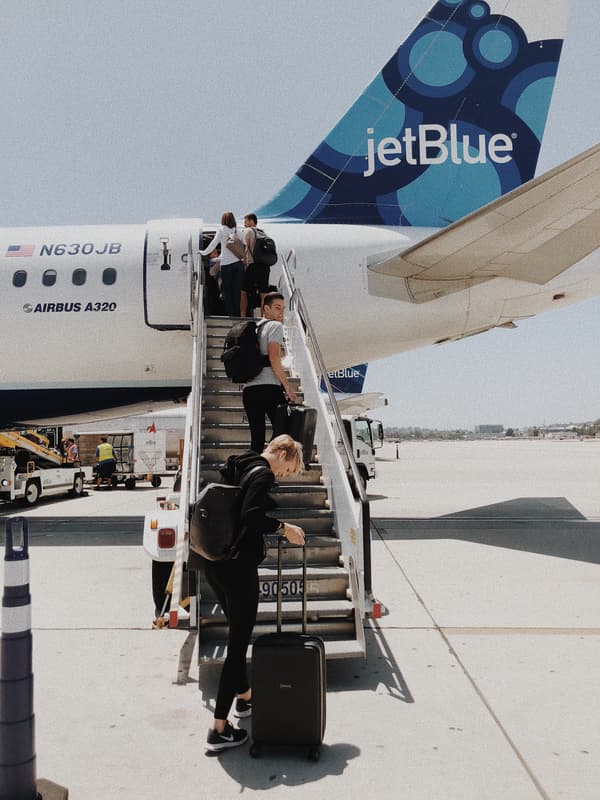 Our fleet of chauffeur-driven car rentals, luxury sedans, private transfers, minivans, and buses allows you to customize your clients' transportation needs. We understand the importance of providing a reliable service for the travelers who trust your Travel Agencies. Moreover, we know the effort it takes for each client to walk through your door. That's why we offer our services with full confidence that they will be satisfied, and your travel agency can work peacefully knowing that your clients are well taken care of in TWH vehicles.
TWH QUALITY SERVICES OFFERS YOUR AGENCY PRIVATE CHAUFFEUR SERVICES OF DIFFERENT CATEGORIES, IN HIGH-END MERCEDES VEHICLES AND LUXURY CHAUFFEURED VEHICLE RENTAL SERVICES OR THE ECONOMIC SERVICE WITH THE BEST ATTENTIONS AND COMFORTS
Each of our chauffeurs is professional, knowledgeable about the area where the service is contracted, discreet, and very familiar with the particular needs of a business traveler. TWH will transport your clients in the most efficient, timely, and comfortable way possible. Additionally, you can trust TWH to hire chauffeured transportation services for larger groups or:
TOURS AND ITINERARIES THROUGHOUT THE COSTA BLANCA

MEETINGS AND CORPORATE EVENTS

TRAVEL AGENCY SEMINARS OR FAM TRIPS

REGIONAL AND NATIONAL CONVENTIONS

WHATEVER YOU PROPOSE!!
Contact us; we adapt to the services you want to package for your client!