TWH QUALITY SERVICES
Your private chauffeur in the province of Murcia and Alicante
TWH offers VTC service and private transfers in high-end chauffeured cars. Our luxury fleets will give you the option to choose between Mercedes Class S, Class E, Class V, and Minivans for up to 8 people
20 YEARS TAKING YOU TO YOUR DESTINATION ON TIME.
TWH Quality services is a company with over 20 years of experience dedicated to providing the best discretionary passenger transportation service, offering services such as: tourist transportation and excursions, event transportation, cars for weddings in Murcia, business trips, and much more..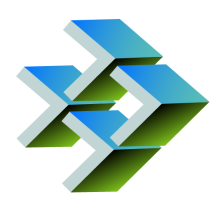 Our base is located in the province of Murcia, but we will provide our services wherever you need us, anywhere in the Spanish geography. In our effort to fulfill our motto of style combined with comfort, we have equipped our vehicles, cars, and Minivans with the necessary comforts that make your trip worthwhile.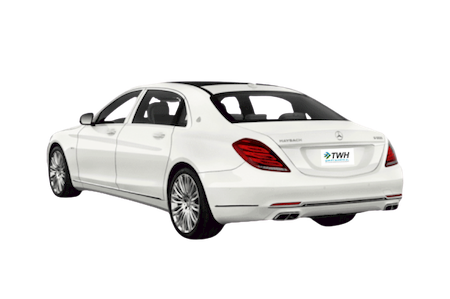 We want you to feel, from the moment you sit in one of our cars, that you have made the right choice by choosing TWH for your transportation to any destination in Murcia or Alicante. We offer our clients a wide range of vehicles from basic to top-of-the-line, each with great style, comfort, and class. So, if you have a business trip; we will do our part to contribute to its success. All our drivers have experience and are trained to the highest level. We would like to be your chauffeured vehicle company in Murcia.
TYPES OF CHAUFFEURED VEHICLES AND TRANSFERS AVAILABLE: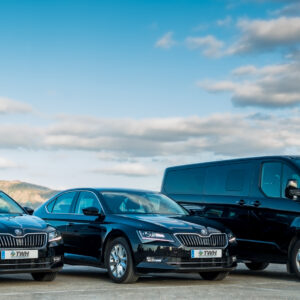 Car with driver, standard range, Skoda Superb in black color without … Door-to-door or hourly.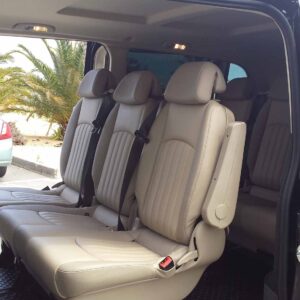 At TWH Quality Services, we adapt to your needs and offer vehicles of all sizes.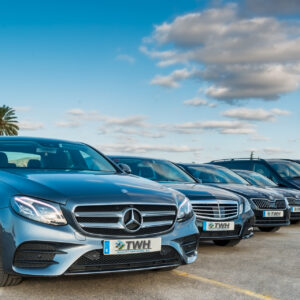 A touch of distinction and class. Rental vehicles with a private driver, without badges, labels… With VIP treatment and exclusive dedication.
QUALITY AND SERVICE GUARANTEED
We provide tailored solutions to all your private transport and chauffeured car needs.
TWH's fleet of chauffeured vehicles consists of cars equipped to provide safety and comfort during your transfer. Our services include drivers for business meetings, airport transfers, cars for weddings, transportation for shopping, sightseeing, or special events. We also offer personalized bookings to ensure all your needs are met, such as a dedicated VIP service for clients from the port of Cartagena or the port of Alicante, for clients who need a premium mobility service in the Murcia and Alicante area.
OUR SERVICES: COMMITMENT AND QUALITY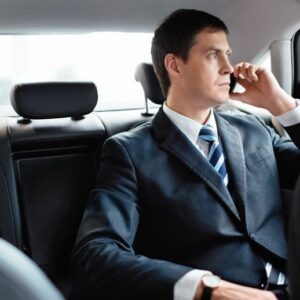 Vehicle and driver at your disposal in the city for as long as you decide, so you can make the necessary visits without the need for strict schedules.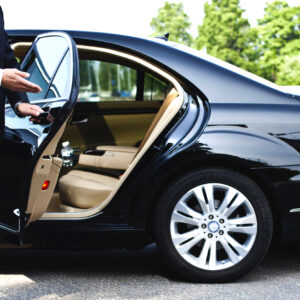 We offer you the best VIP services organized exclusively at the client's request with VIP attentions and a guarantee of service and discretion. Trust us with your important people.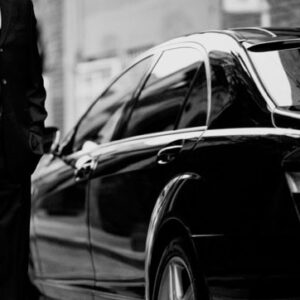 Management and organization of transport with a driver for all types of events: weddings, congresses, sports or musical events… we take care of everything.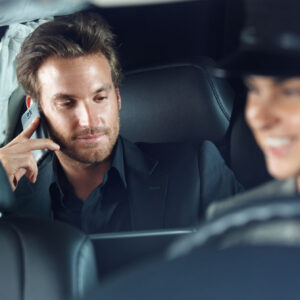 MEDIUM AND LONG DISTANCE TRANSFERS
Relax and enjoy a long journey. Without crowds, waits, or downtime, with flexible stops. Relax and enjoy your trip.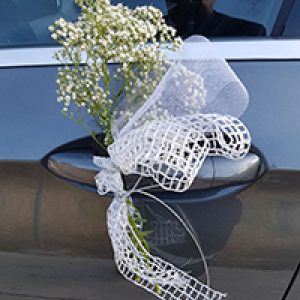 Do you need a high-end vehicle for your wedding day? We offer you the transfer service on this special day. Uniformed chauffeur at your disposal for whatever you need.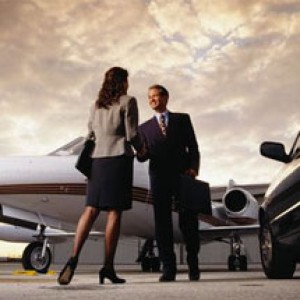 In any city, airport, or train station where you need us. Our driver will be waiting for you in the arrivals hall with a sign with your name and other attentions.
A TEAM AT YOUR DISPOSAL.

Once you have contacted us through our website or by phone, we put the entire team into action. A comprehensive system previously designed so that our company is exactly what you and your business are looking for.
CUSTOMIZED TRANSPORTATION FOR YOU

Point-to-point chauffeur-driven transfer service in Murcia or Alicante for corporate or personal trips. It can be a door-to-door service, regardless of how many stops you need to make, or have your private chauffeur at your disposal for whatever you need, whether it's hours or kilometers.
COMPREHENSIVE SERVICES.

We adapt to your needs by providing you with a transfer service designed specifically for you. Different vehicles and maximum convenience to ensure customer satisfaction. Quality at fair prices.
PERSONALIZED SERVICE

Our services include chauffeurs for business meetings, airport transfers, wedding cars, shopping transportation, sightseeing, or special events.
WIDE RANGE OF VEHICLES

Using a VTC and private transfer service means you will be using our high-end chauffeured cars. Our luxury fleets will give you the option to choose from Mercedes S-Class, E-Class, V-Class, and Minivans for up to 8 people. All our luxury cars are less than 4 years old.
ALWAYS ON TIME AT YOUR DESTINATION

The fleet of TWH chauffeured vehicles is composed of cars equipped to provide safety and comfort during your transfer. Trust our professionals with thousands of kilometers and services performed.
CONTACT TWH QUALITY SERVICES